Protecting 

Los Angeles

and

Orange County

since 1984.
Thousands
 of you gave your feedback over the years
& you were right.
Body cameras.

24/7 service.

Real time reporting and documenting software.

Committed team.

New patrol vehicles.

Clean uniforms.

Safety ready.

Vehicle + Foot Patrol.

Monthly payments.

Custom security service.
Over the past 32 years, thousands of clients have provided their feedback on what was needed from a security company and it's been truly invaluable. So, thank you, our innovative security system is dedicated to you.
Creating a safer enviroment for residential and commercial properties .
The Select Patrol Vehicle + Foot Patrol system was created specifically to have everything you'll
ever need in a security company. Click play to learn more.
What makes Select Patrol
, unique?
Body Cameras, Real Time Reporting and Documenting Software, Dedicated Service – Everytime.
Tired of your lazy security company?
Our patrol officers combine the use of their vehicle tires, with the use of their boots, to actively cover 100% of your property.
Want to become "in the loop"?
We equip all of our patrol officers with body cameras and real time reporting & documenting software to keep everyone "in the loop" on all activities occurring in your neighborhood or on your property.
Protect Your Community & Neighborhood.
Select Patrol has worked over a decade in bringing the city of Echo Park out of it's Wild West days and back to a place of peace and comfort. We have shown strong commitment and breakthrough progress in all areas we have serviced.
Family Managed.
Select Patrol is family ran and managed by father & son – Darin and Arthur Williams. By having a family at the highest levels of a company, clients are able to put a face to a company and rely on a family reputation to safely secure their property.
Customizable

 service options,
with

peace of mind

included –

free of charge

.
Each property has it's own unique problems and concerns. We have come to realize this through our 30+ year history. Our service options are flexible and adjustable to meet your needs and your schedule, not ours. 
The team.
Family owned and managed.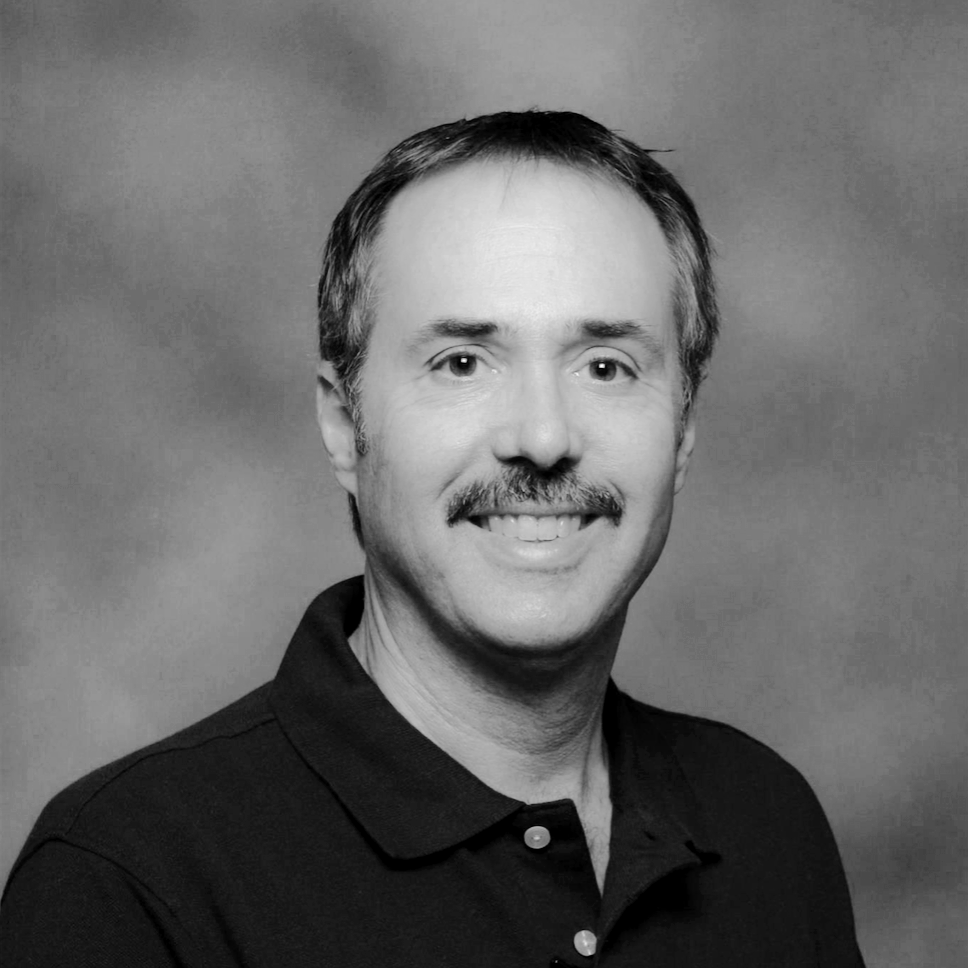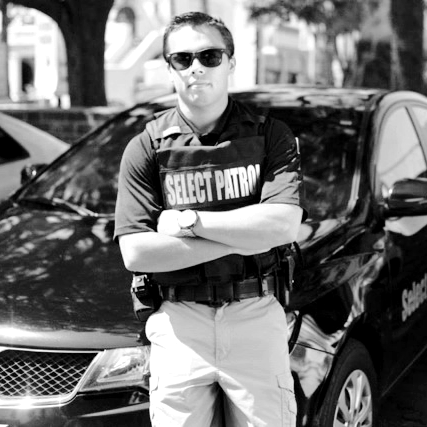 Arthur Williams
Supervisor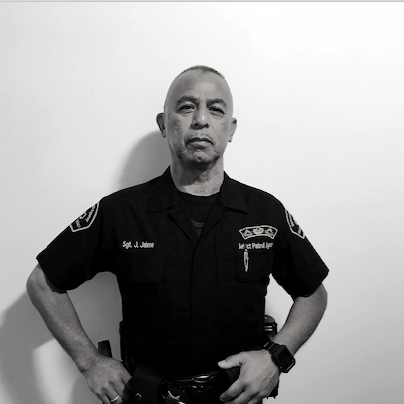 Security. Safety. Solution.
Contact us today to see how Select Patrol can help your community and business needs.